Attention to detail is an essential part of high end design and one we take particular pride in at Karam Boutique Residential.
Karam's Luxury fittings and fixtures are carefully and meticulously worked into our plans for decadent rooms that really make a statement within a home.
Our team will think outside the box to bring a touch of opulence to each space.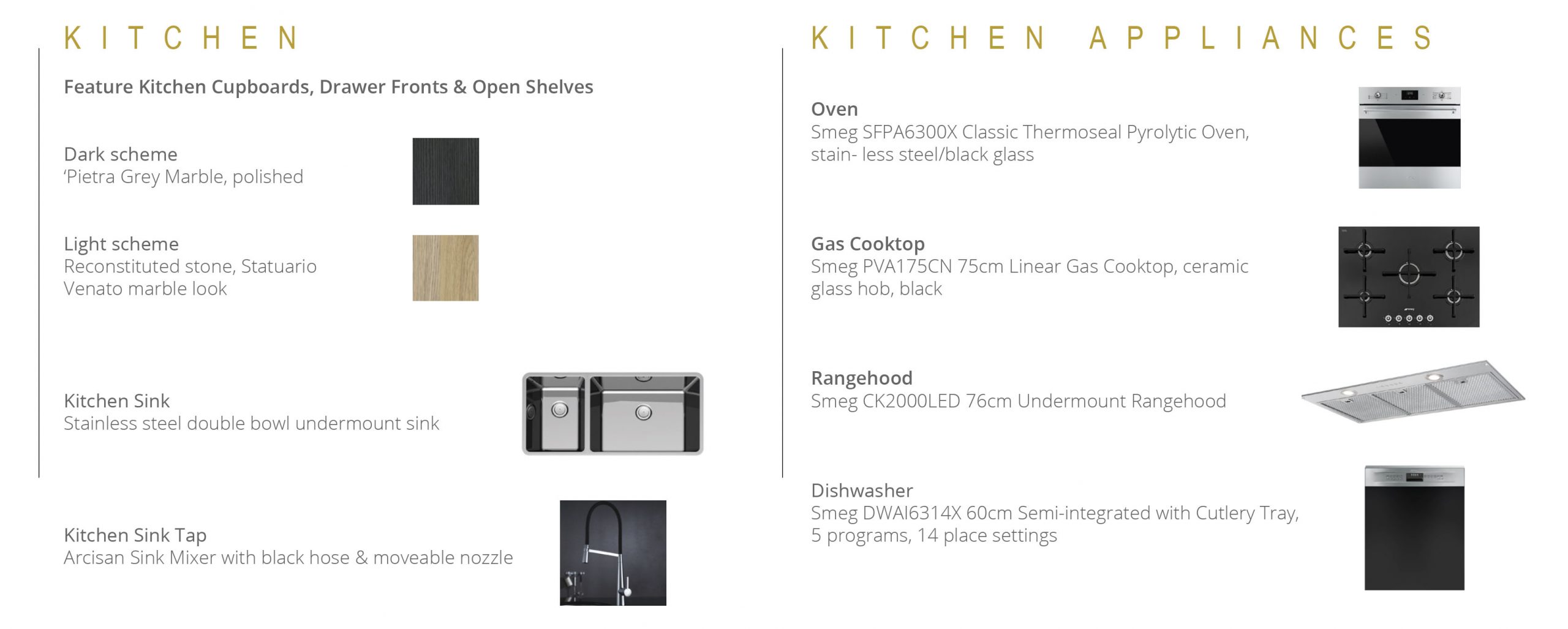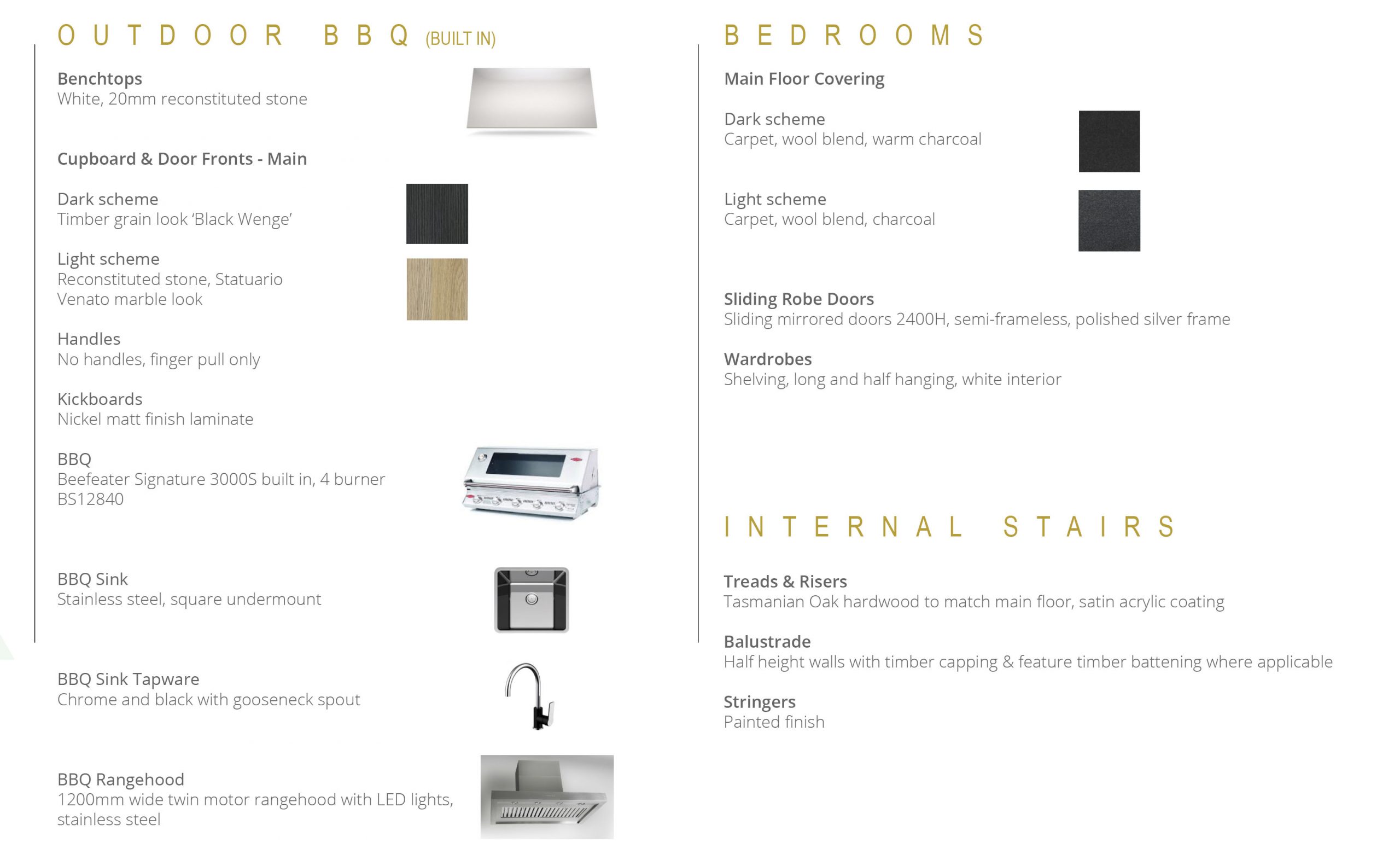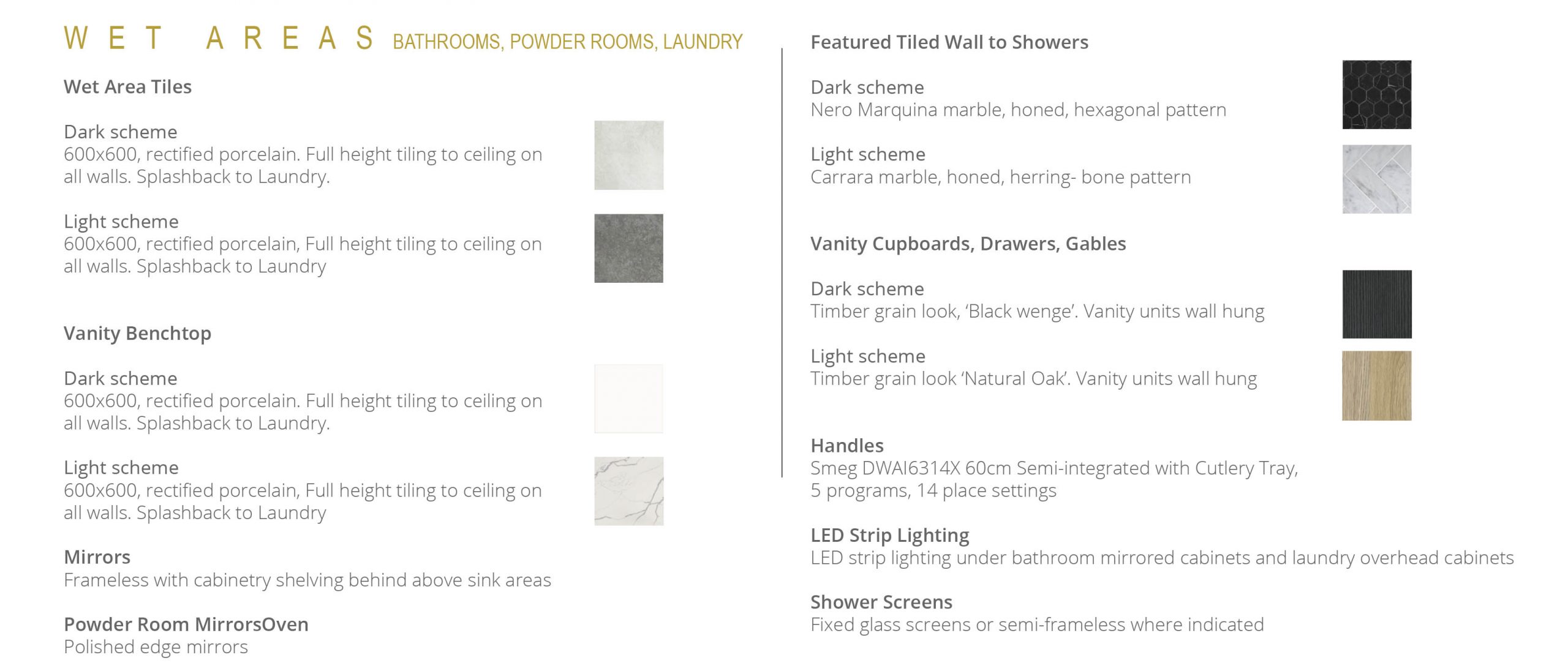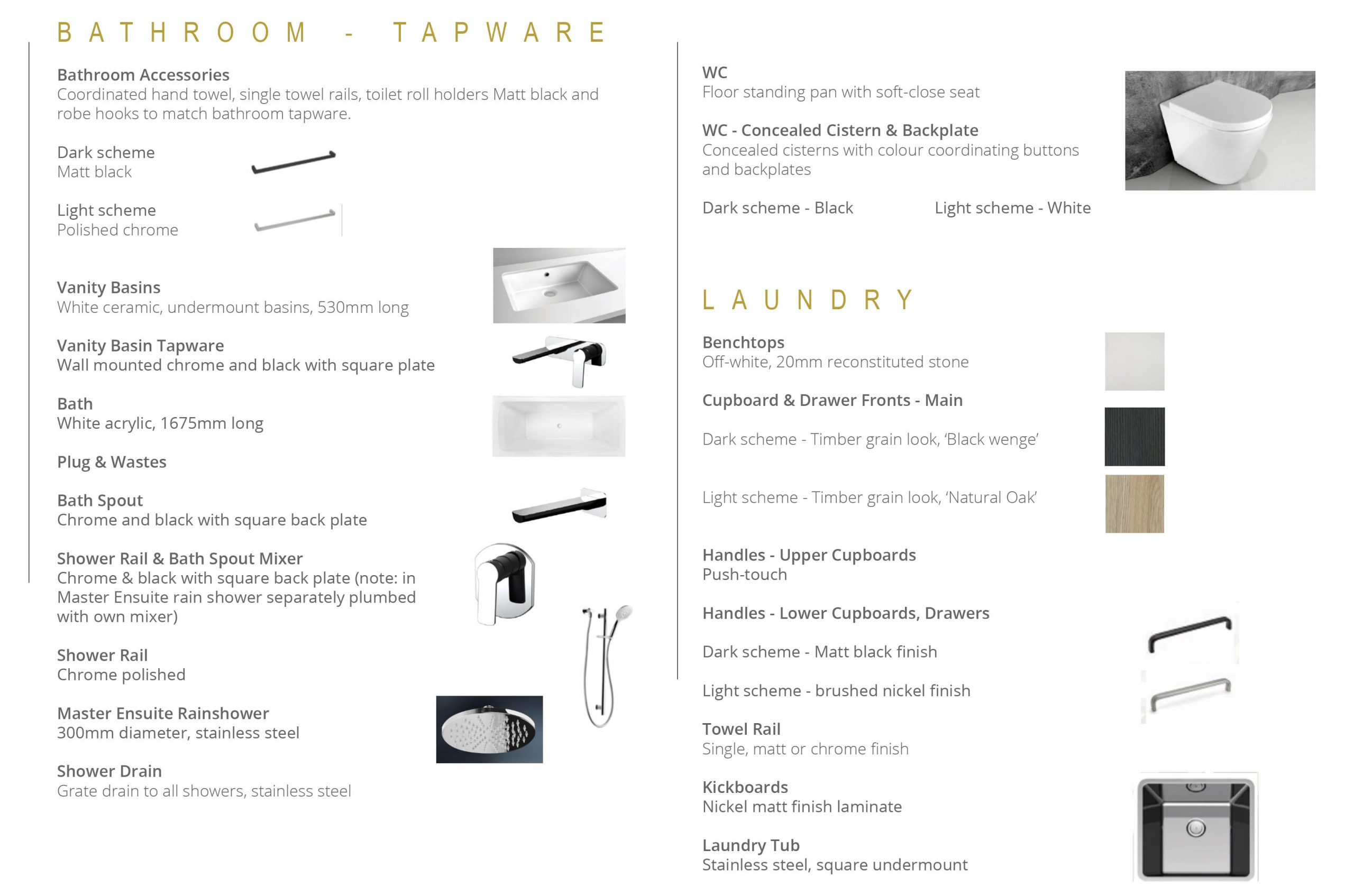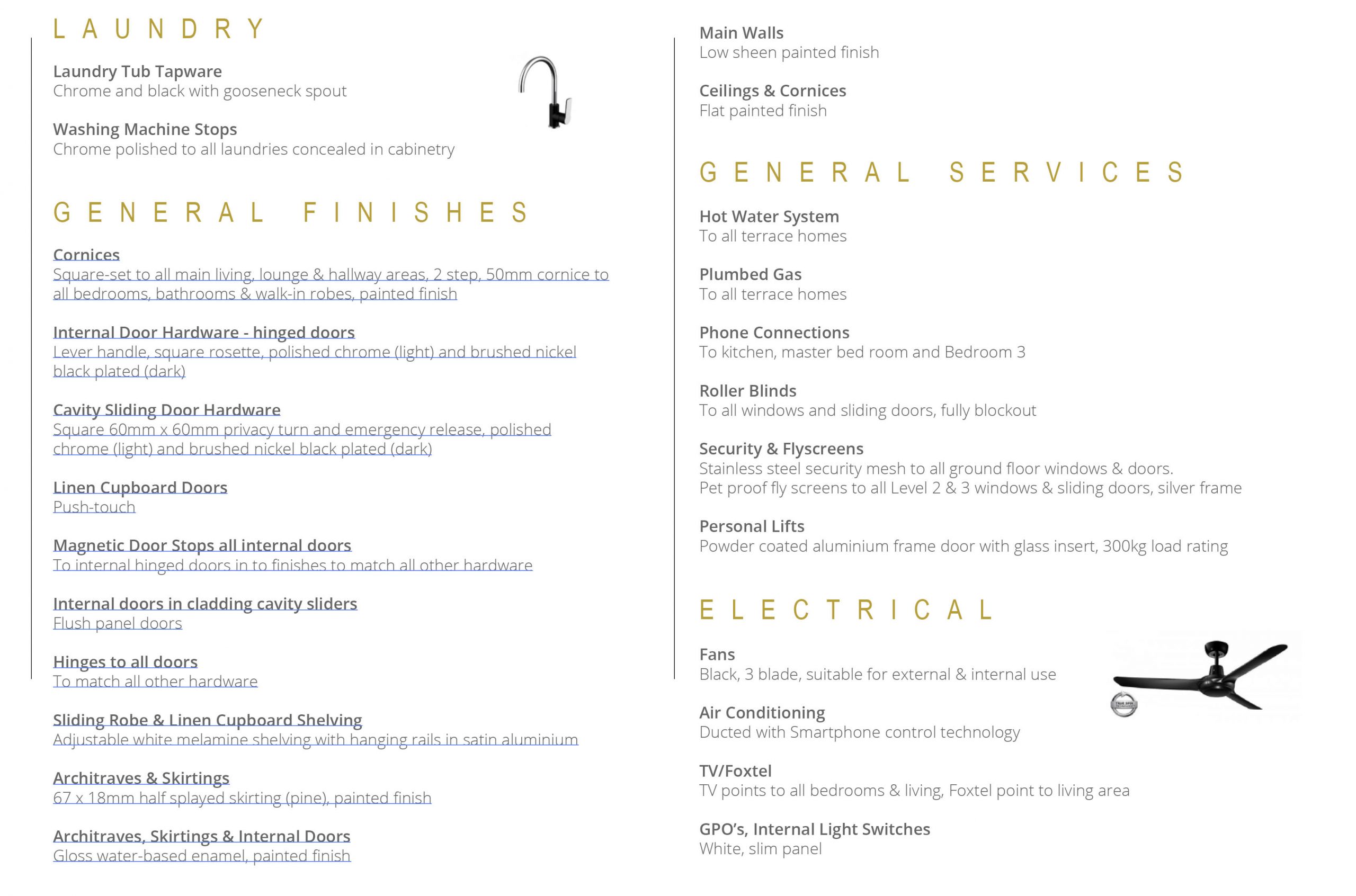 Karam Boutique Residential
Level 8 - 300 Adelaide Street Brisbane QLD 4000
GPO BOX 1918 Brisbane QLD 4000
1300 545 041
info@karambr.com.au