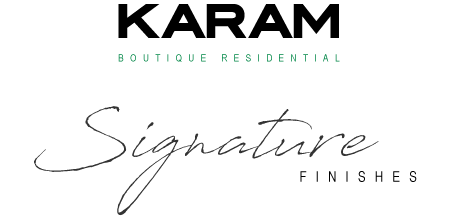 Karam Boutique Residential offer living environments unsurpassed in the quality of their space and finishes.
The finest materials and organic textures have been chosen for their trueness to place, their ability to catch the distinctive waterside light, and to age gracefully over time.
Layers of visual and tactile luxury flow through the expansive spaces where every element is simple, beautiful, and of the highest quality.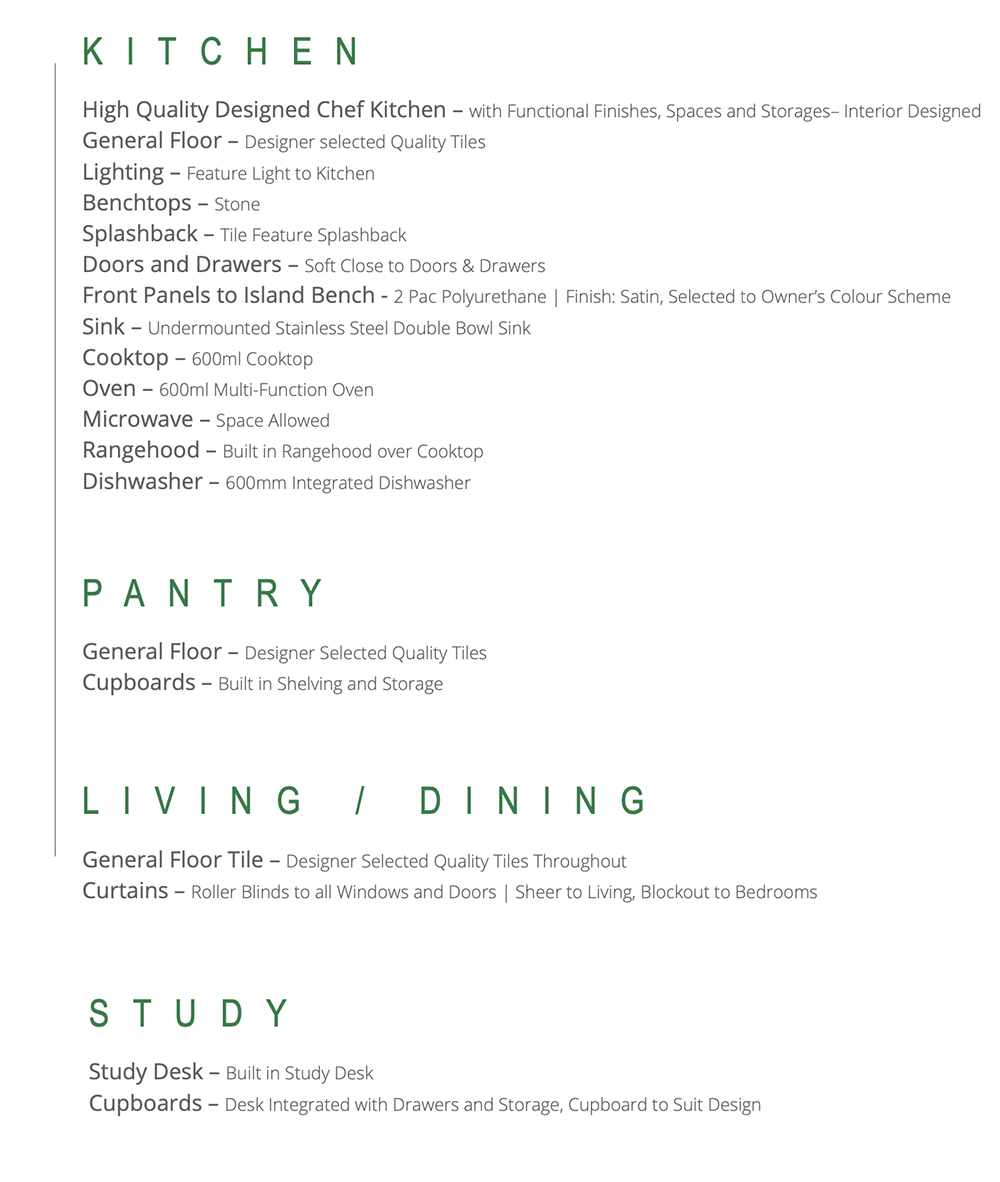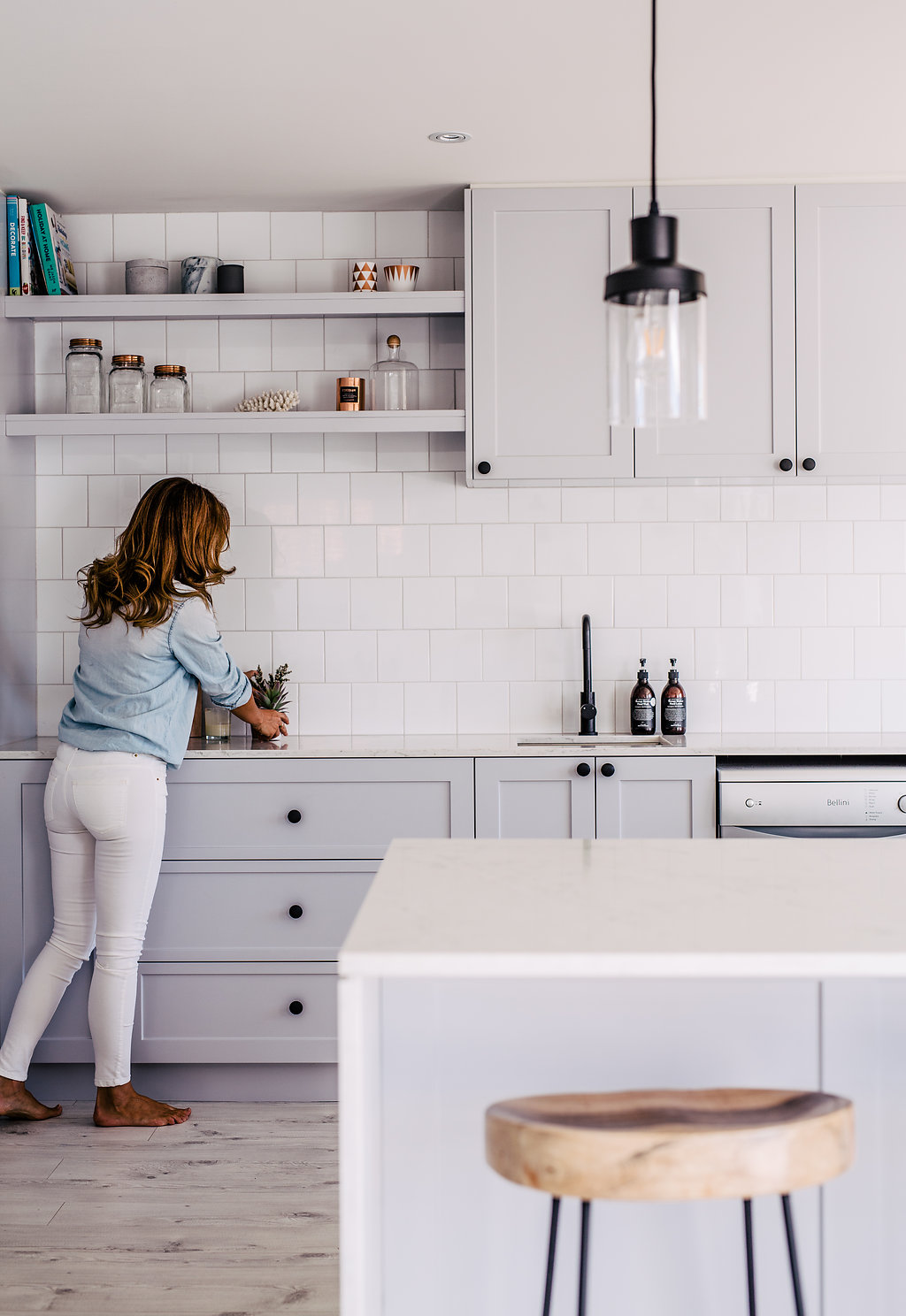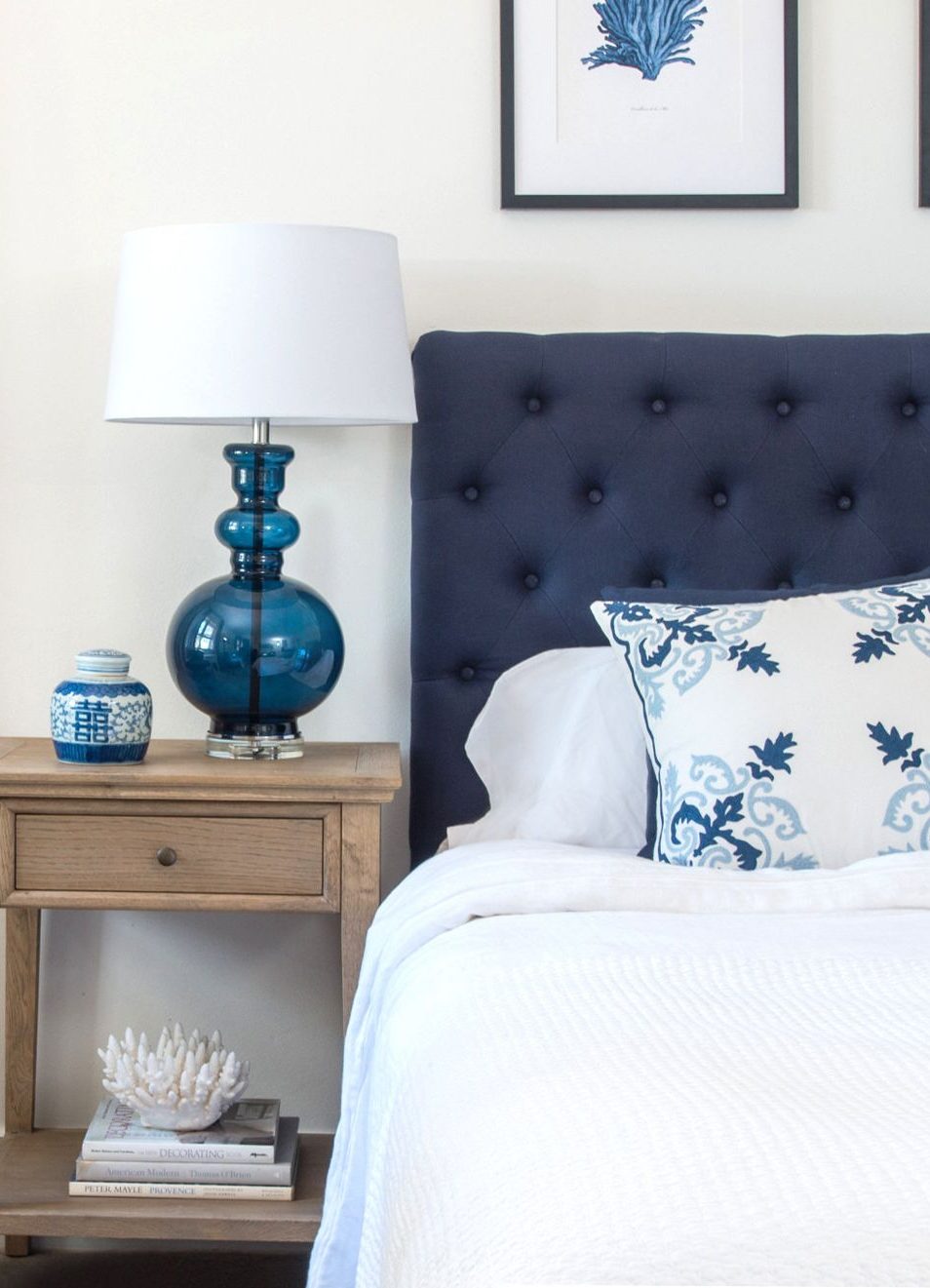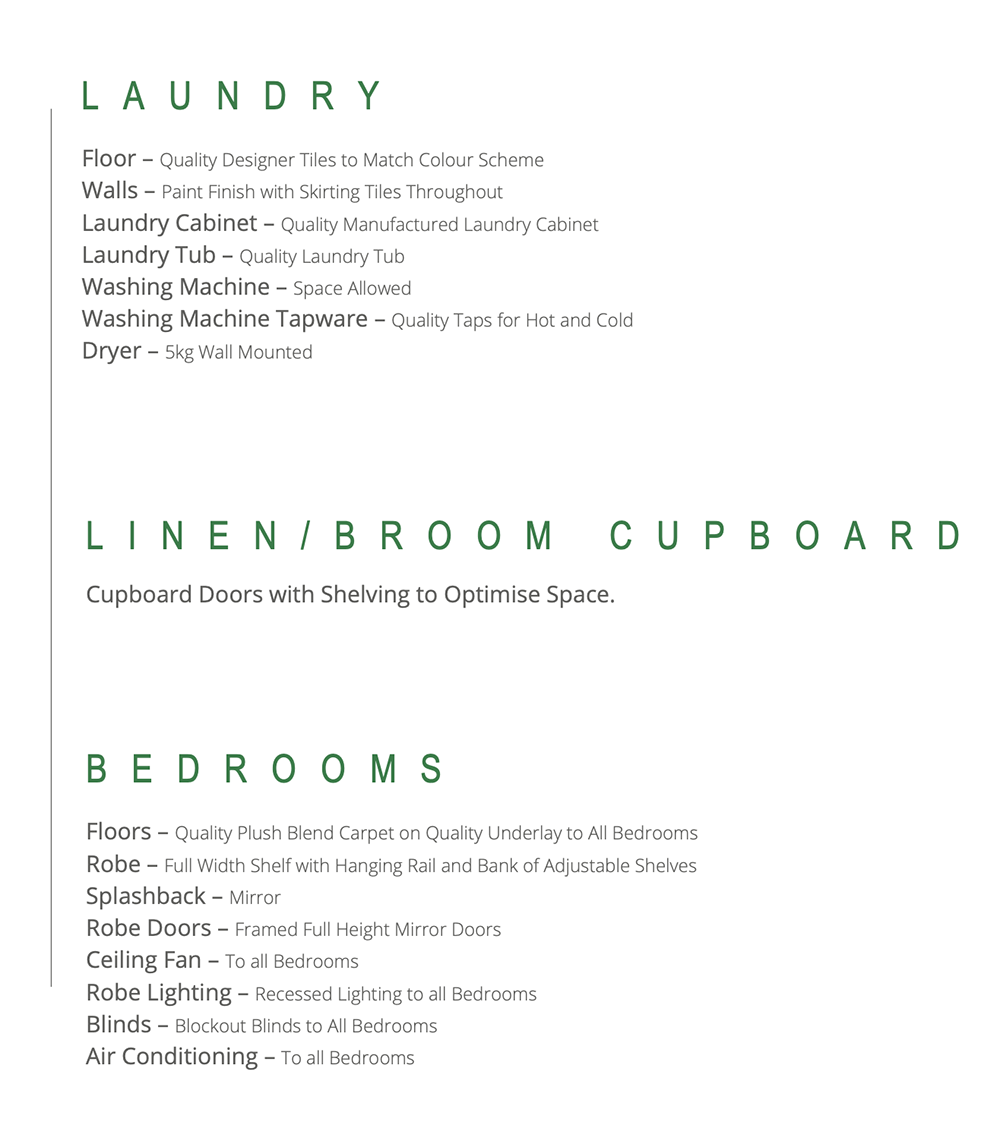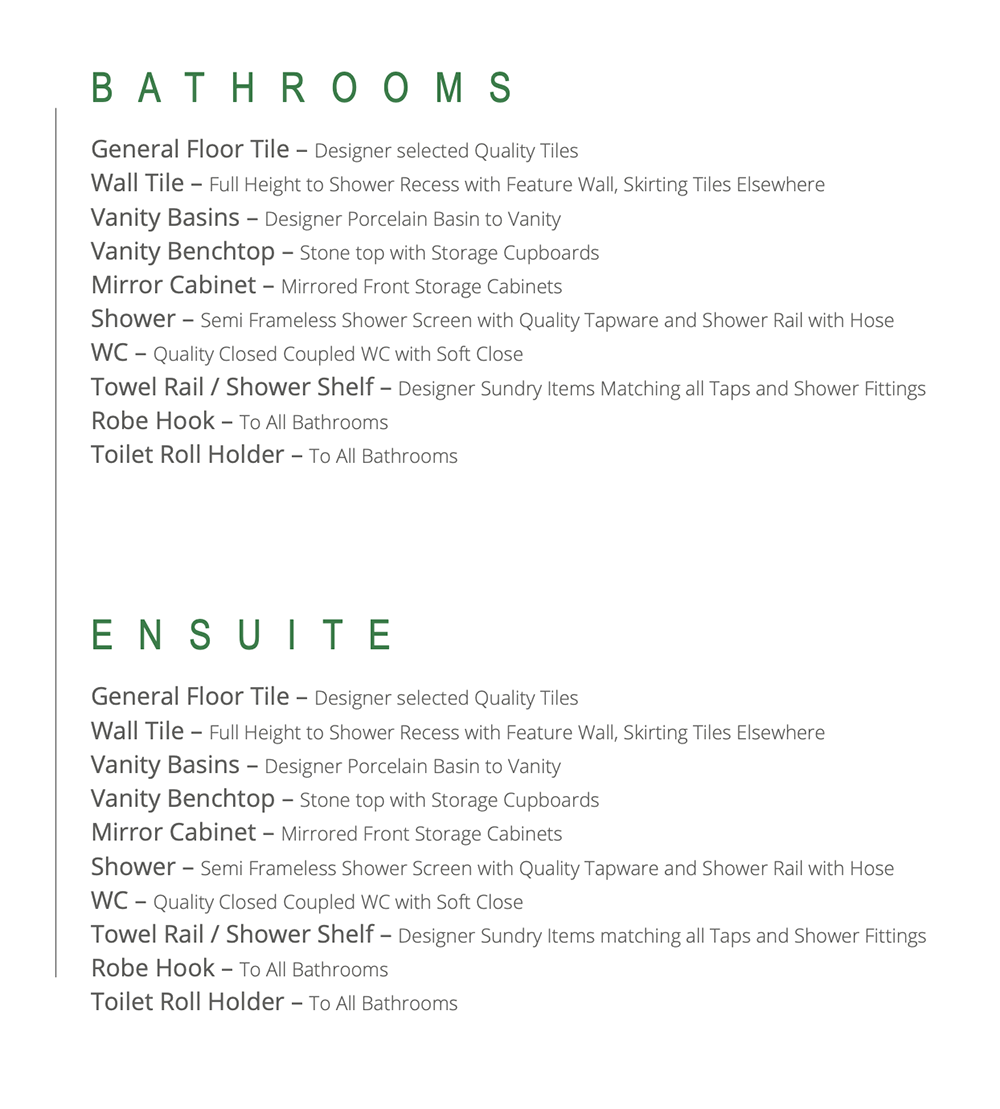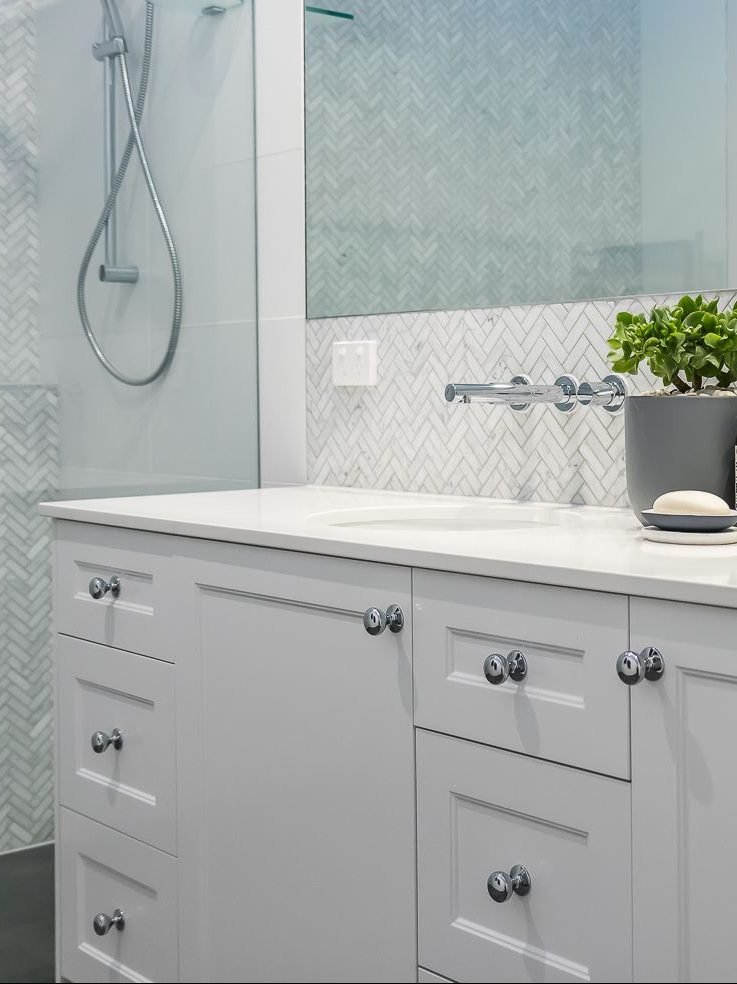 Karam Boutique Residential
Level 8 - 300 Adelaide Street Brisbane QLD 4000
GPO BOX 1918 Brisbane QLD 4000
1300 545 041
info@karambr.com.au