Address by Karam
Coorparoo
Where tranquillity meets an urban groove. Leafy Coorparoo is urban living at its finest in a vibrant restaurant precinct and is a mere 4km away from Brisbane's CBD.
Address by Karam will develop 8 elegantly crafted 2 bedroom Units across 2 levels, some with the sparkling night views of Brisbane City. Address by Karam developments will also feature a luxury town home for one lucky owner.
Public transport, schools, major supermarkets, cafes, restaurants and a movie complex are all just a short stroll from your doorstep. The walk ability of this tree-lined street development by Karam will offer residents an exciting urban luxury lifestyle in a relaxed leafy environment.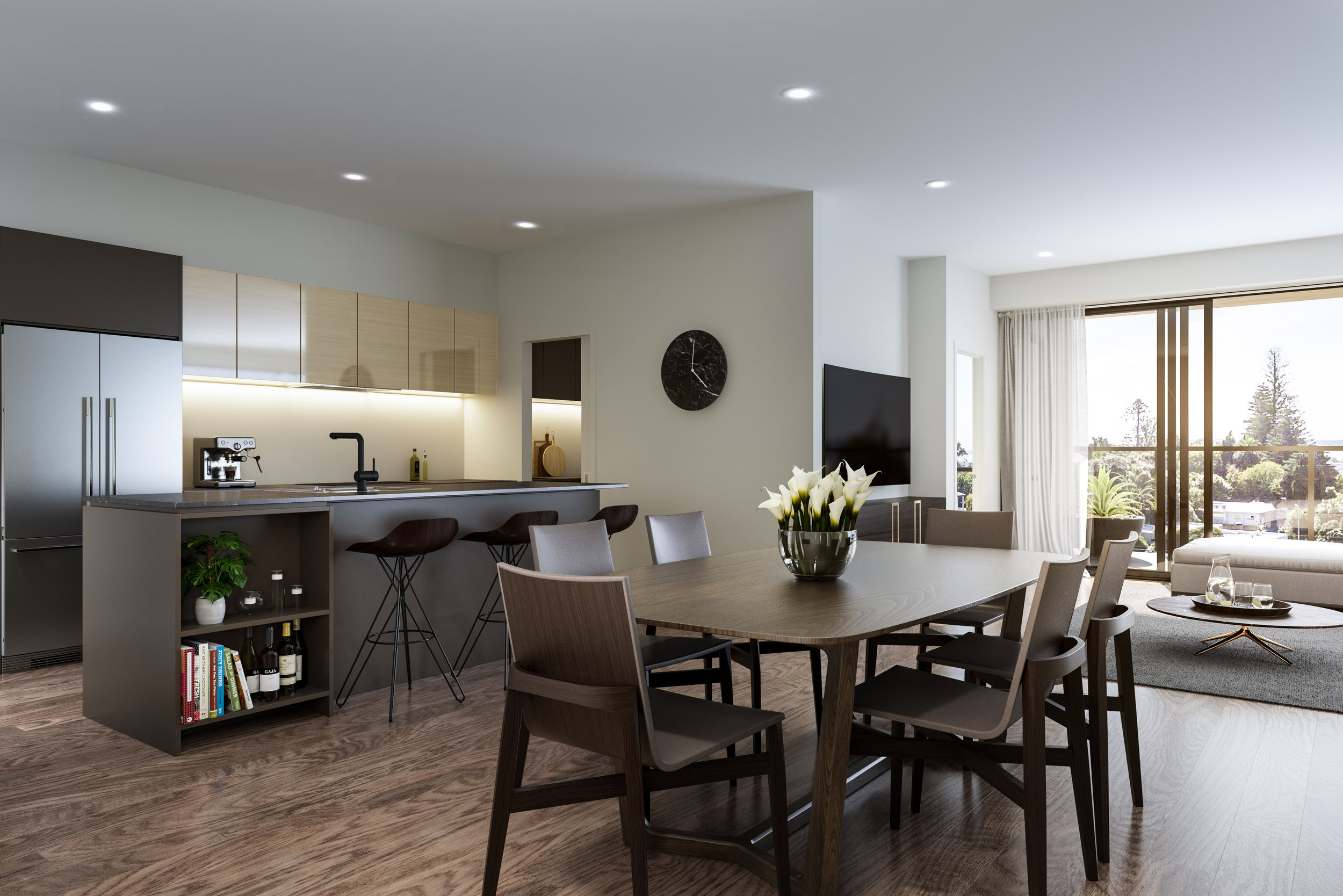 DISCLAIMER - This website has been prepared by Karam Boutique Residential for advertising and general information only. Karam Boutique Residential does not guarantee, warrant or represent that the information contained on this website is correct. Any interested parties should undertake their own enquiries as to the accuracy of the information. Karam Boutique Residential excludes unequivocally all inferred or implied terms, conditions and warranties arising out of this website and excludes liability for loss and damage arising there from.
Prices or List of Finishes displayed on the website are current at the time of issue, but may change at any time and are subject to availability. Information contained on the website should not be relied upon and you should make your own enquires and seek legal advice with respect to any unit apartment on the website or the information about the project development contained on the website.