Atrium - Spring Hill
Famous for its hilly nature and generous expanses of green spaces, Spring Hill is an inner-city suburb that is slightly offbeat and full of rich heritage and contrasting architecture. With vibrant Fortitude Valley and Brisbane CBD as neighbours, locals never have to venture too far from home to work and play.
Artium by Karam will consist of a mixture of 2 and 3 bedroom Luxury Penthouse Apartments, enjoying the benefits of large open plan living and generous 2 car accommodation per apartment.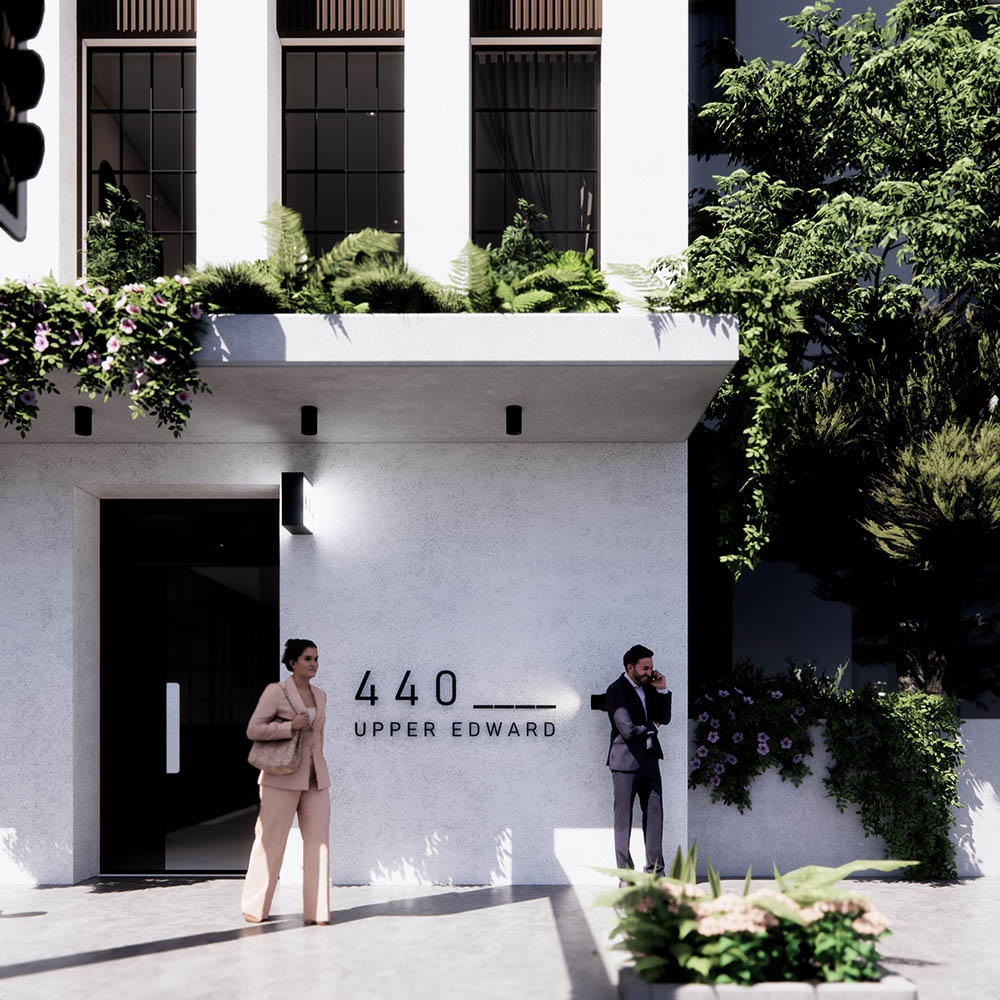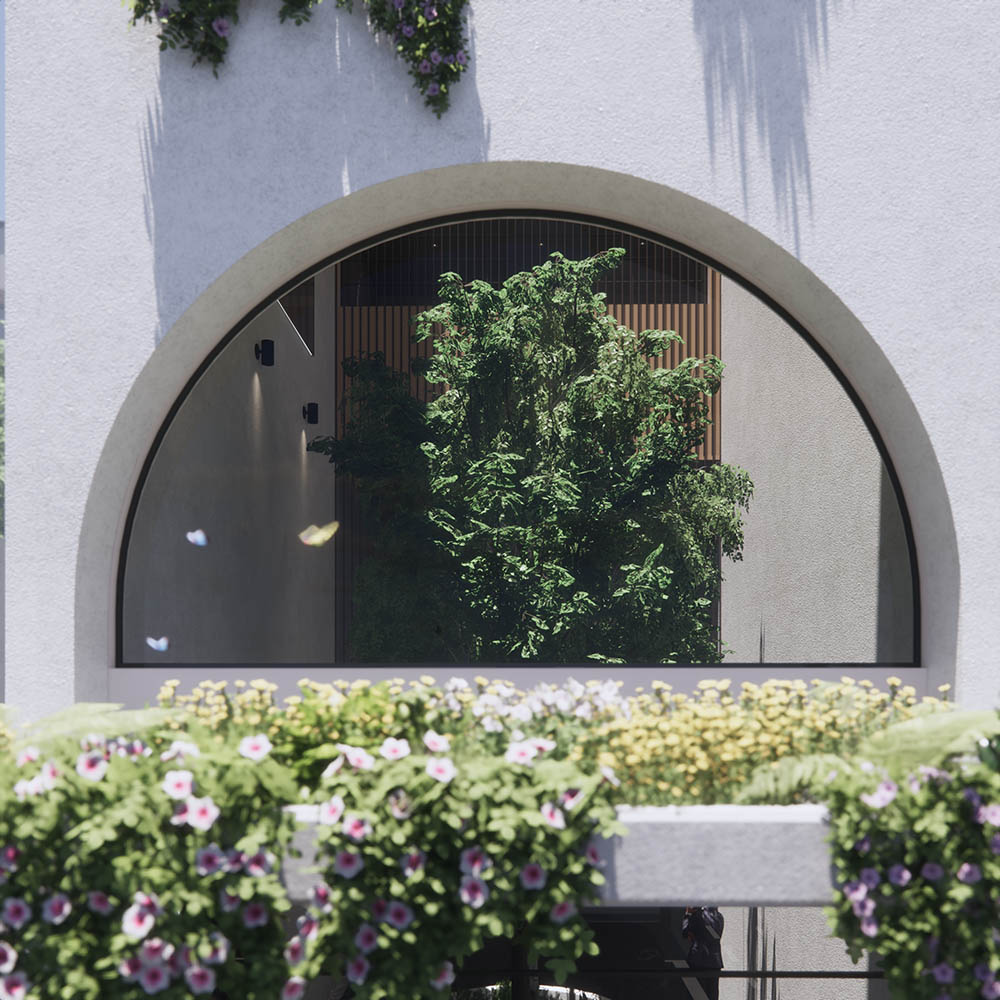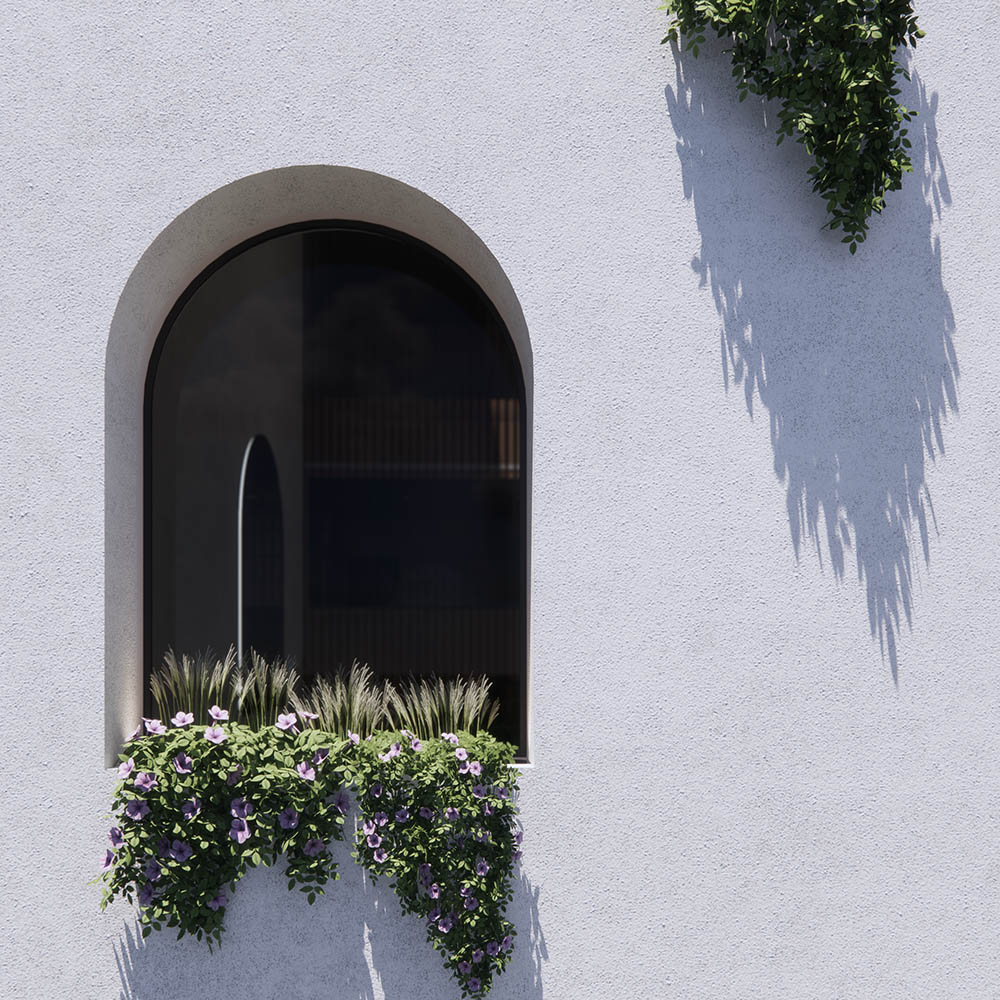 440 Upper Edward Street, Spring Hill QLD 4000 Australia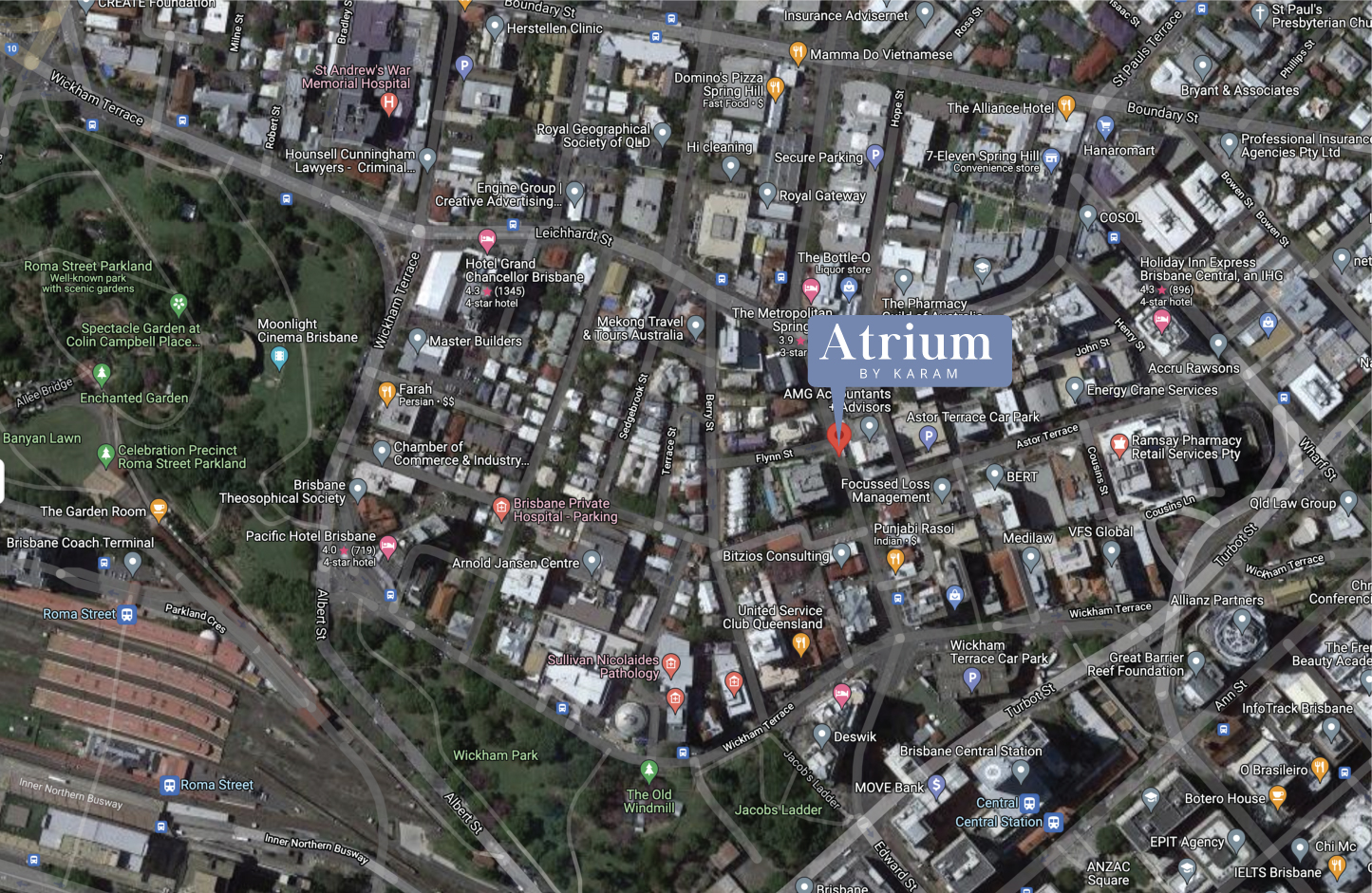 Location
With its close proximity to Brisbane CBD and vibrant Fortitude Valley, locals love Spring Hill's central location and the easy access to nearby amenities.
Although close to bustling Fortitude Valley, Spring Hill boasts large expanses of parklands and green spaces. Victoria Park features a walkway and bike path that links locals to neighbouring Roma Street Parklands and the Brisbane CBD.
Heritage-listed Spring Hill Baths were Brisbane's first in-ground pool and were built in 1886. The site is now one of the neighbourhood's most beloved treasures.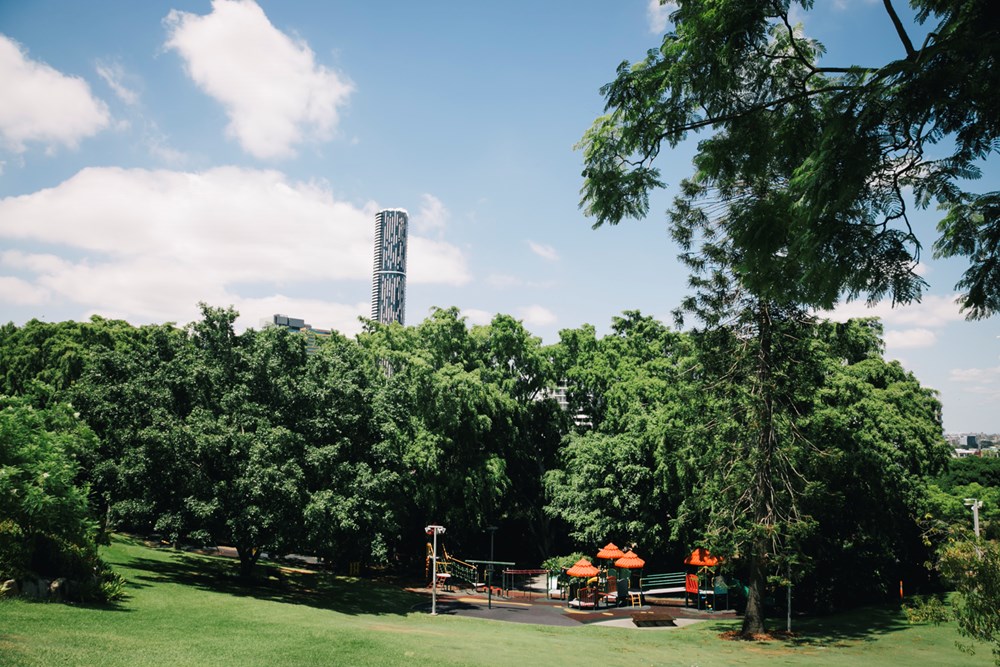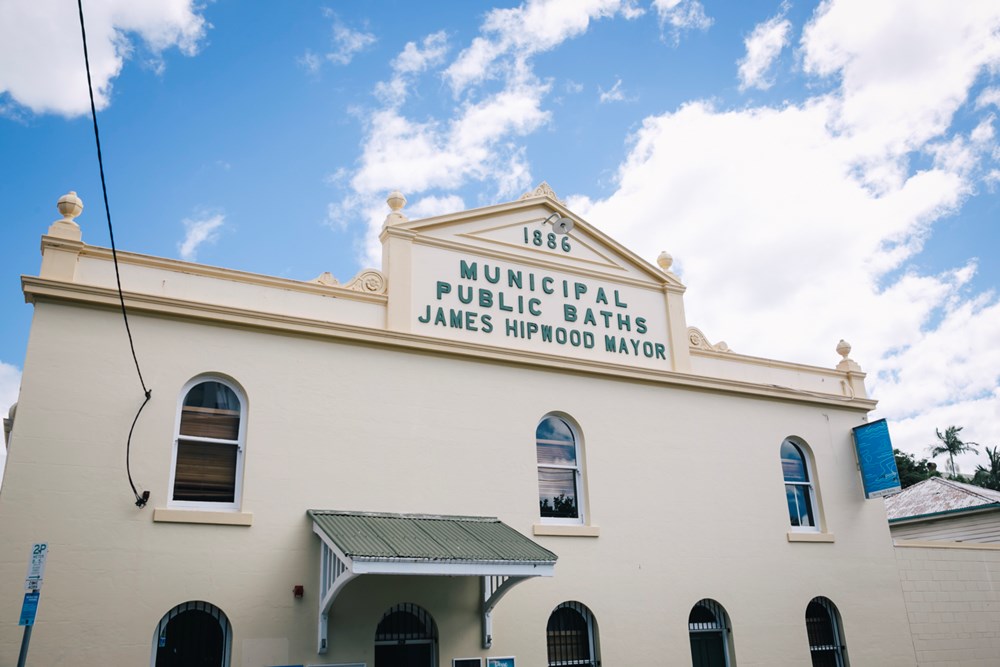 DISCLAIMER - This website has been prepared by Karam Boutique Residential for advertising and general information only. Karam Boutique Residential does not guarantee, warrant or represent that the information contained on this website is correct. Any interested parties should undertake their own enquiries as to the accuracy of the information. Karam Boutique Residential excludes unequivocally all inferred or implied terms, conditions and warranties arising out of this website and excludes liability for loss and damage arising there from.
Prices or List of Finishes displayed on the website are current at the time of issue, but may change at any time and are subject to availability. Information contained on the website should not be relied upon and you should make your own enquires and seek legal advice with respect to any unit apartment on the website or the information about the project development contained on the website.