Central Apartments
Underwood, QLD
Located only 20kms from Brisbane's CBD, Underwood boasts the convenience of city life with the tranquillity of a suburban lifestyle.
Underwood is only a short drive away from the popular Garden City shopping centre, multiple transport stops, easy motorway access and is in a superb educational school catchment area such as the highly ranked Springwood Road State School and Springwood State High School. Also close by to well known private schools including John Paul College & St Edwards Catholic Primary School.
The local businesses and quirky cafes line Logan Road mean that residents have everything they need at their fingertips.
Underwood is ideal for those who want a green, peaceful environment with all the convenience of city life.
STRATEGICALLY LOCATED
BERNICE AVENUE, UNDERWOOD, QLD 4119
The location of this site is absolutely superb, located in the center of Underwood and Springwood's major shopping & commercial precincts with all amenities nearby.
Literally only a few minutes drive away from Underwood Marketplace Shopping Centre, Underwood Central, Springwood Shopping Mall, Arndale Shopping Centre, Underwood Centre, The Springwood Centre, Bunnings Underwood & many other retail stores, bulky goods stores & wholesales.
With major supermarkets Coles, Woolworths, Aldi, Asian Groceries and many other department stores, restaurants and speciality stores, the location is unbeatable.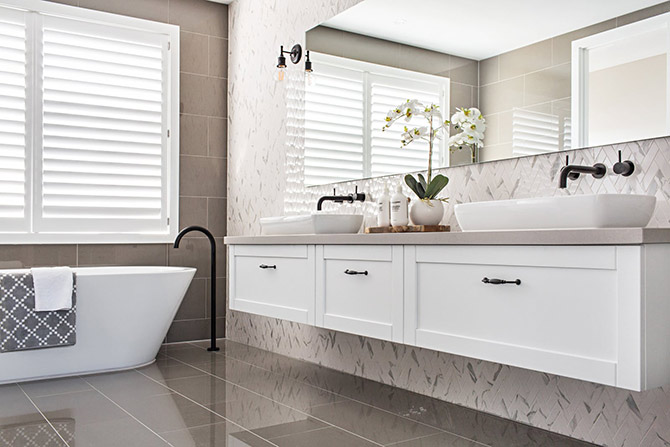 Designed to be a suburban SANCTUARY after a long week in the city.
These apartments are designed with both investors and families in mind. Central by Karam are 17 spacious 2 bedroom apartments as well as one 4 bedroom apartment. Most apartments will have generous size balconies, for enjoying the cooling breezes.
Great attention has been paid to the interior layout, fixtures and finishes, to ensure the interiors are light-filled, naturally ventilated and beautifully appointed.

DISCLAIMER - This website has been prepared by Karam Boutique Residential for advertising and general information only. Karam Boutique Residential does not guarantee, warrant or represent that the information contained on this website is correct. Any interested parties should undertake their own enquiries as to the accuracy of the information. Karam Boutique Residential excludes unequivocally all inferred or implied terms, conditions and warranties arising out of this website and excludes liability for loss and damage arising there from.
Prices or List of Finishes displayed on the website are current at the time of issue, but may change at any time and are subject to availability. Information contained on the website should not be relied upon and you should make your own enquires and seek legal advice with respect to any unit apartment on the website or the information about the project development contained on the website.