Seashore Apartments by Karam
Kings Beach
Seashore by Karam heralds a new dawn in luxury beach side residential living.
For those who appreciate an alluring and an iconic architectural design, Seashore by Karam at Kings Beach will impress. A reflective wall covers the West side of the building. At night, lighting filters through the holes in the cladding, creating a sparkling wave effect.
And with kilometres of spectacular beach front, the possibilities for recreation and relaxation are boundless. A combination of sandy beaches, headlands, beach side family parks, bike and walking tracks, Seashore luxury apartments by Karam is in the heart of it all.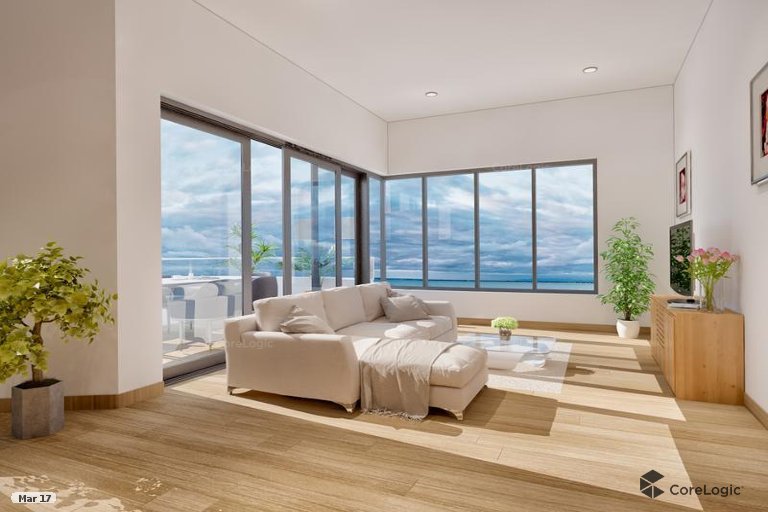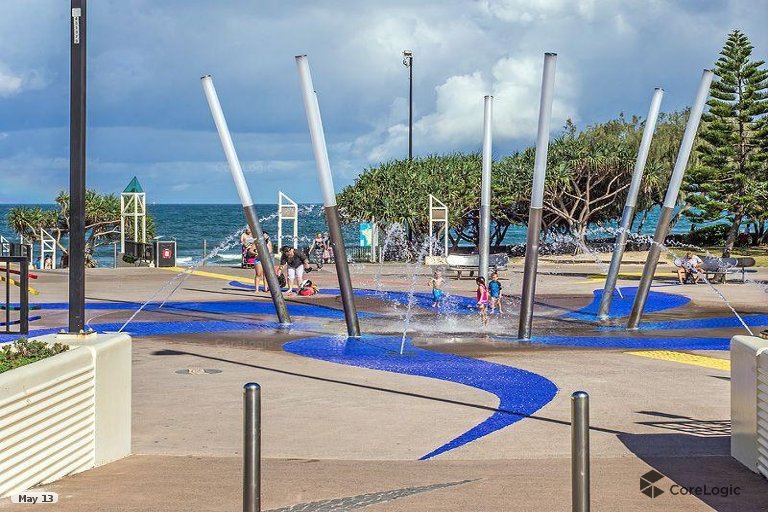 DISCLAIMER - This website has been prepared by Karam Boutique Residential for advertising and general information only. Karam Boutique Residential does not guarantee, warrant or represent that the information contained on this website is correct. Any interested parties should undertake their own enquiries as to the accuracy of the information. Karam Boutique Residential excludes unequivocally all inferred or implied terms, conditions and warranties arising out of this website and excludes liability for loss and damage arising there from.
Prices or List of Finishes displayed on the website are current at the time of issue, but may change at any time and are subject to availability. Information contained on the website should not be relied upon and you should make your own enquires and seek legal advice with respect to any unit apartment on the website or the information about the project development contained on the website.