The Langford - Springwood
Springwood, a north-eastern suburb of Logan City, is 20 km south-east of central Brisbane. The suburb was created in 1969 by severance of the part of Slacks Creek north-east of the Pacific Highway (now Pacific Motorway). 'Springwood' was a timbered property with a natural spring in the neighbouring suburb of Rochedale South.
The Langford by Karam will consist of a mixture of 2 and 3 bedroom Luxury Apartments, enjoying the benefits of large open plan living and generous 2 car accommodation per apartment.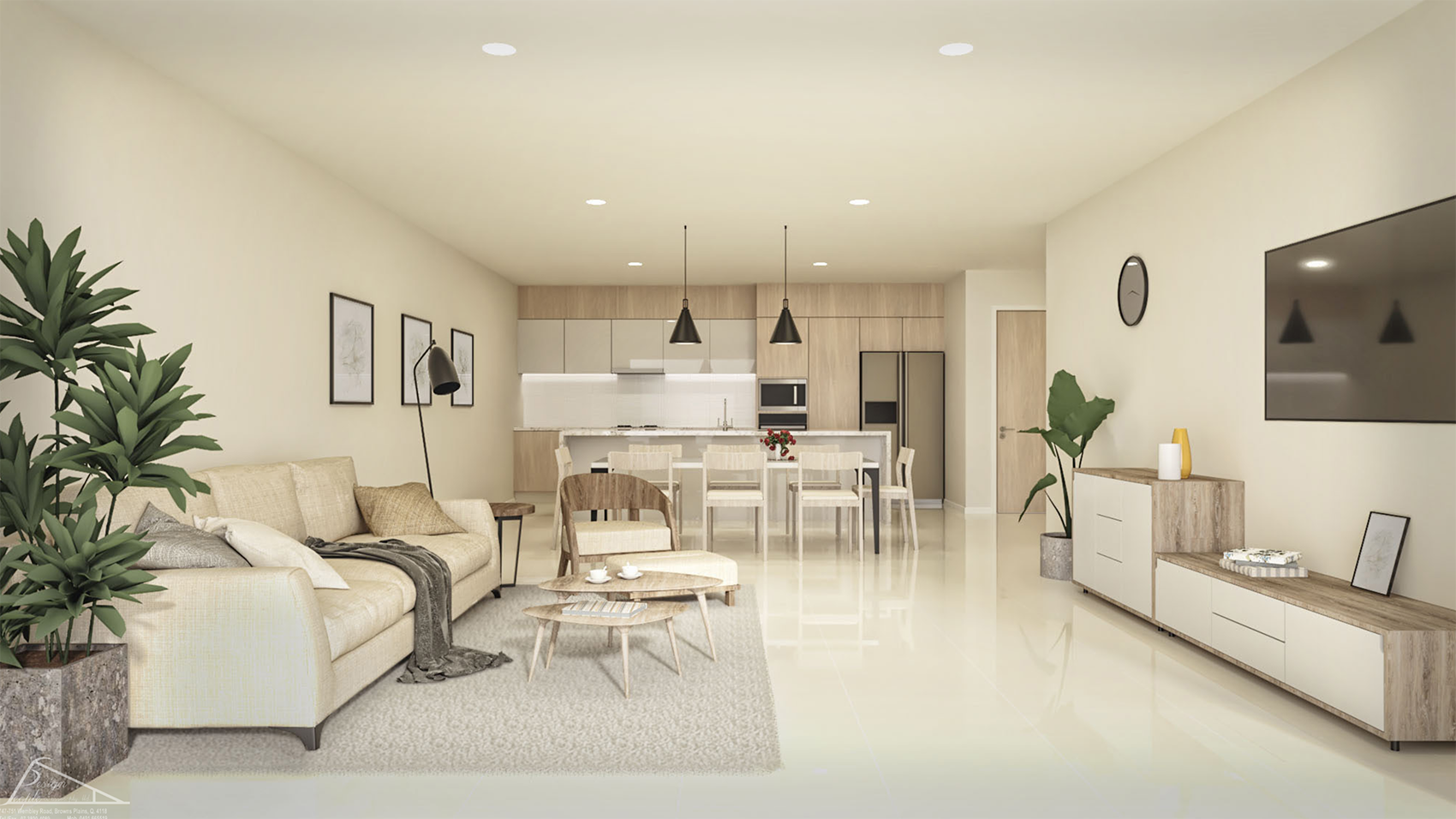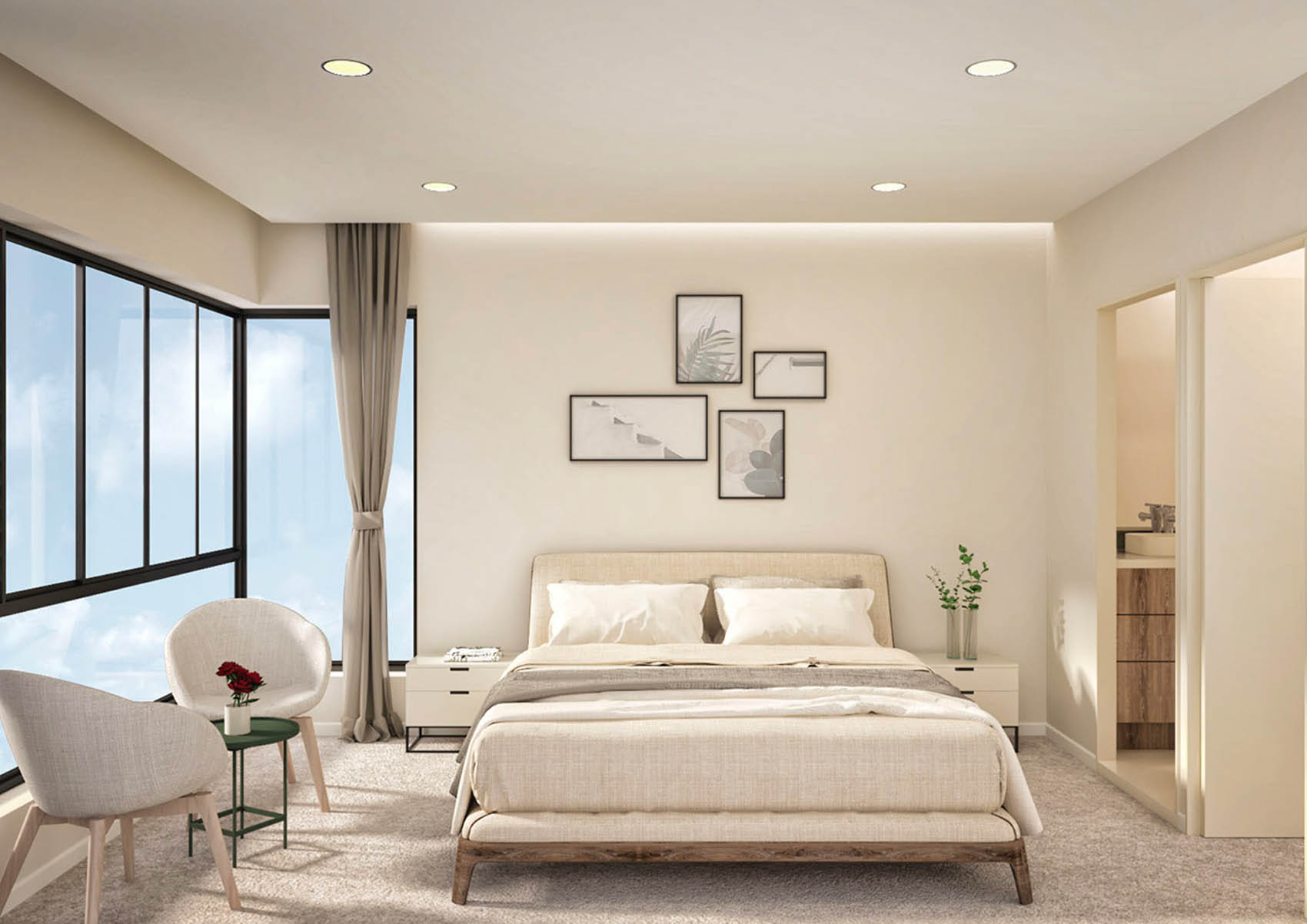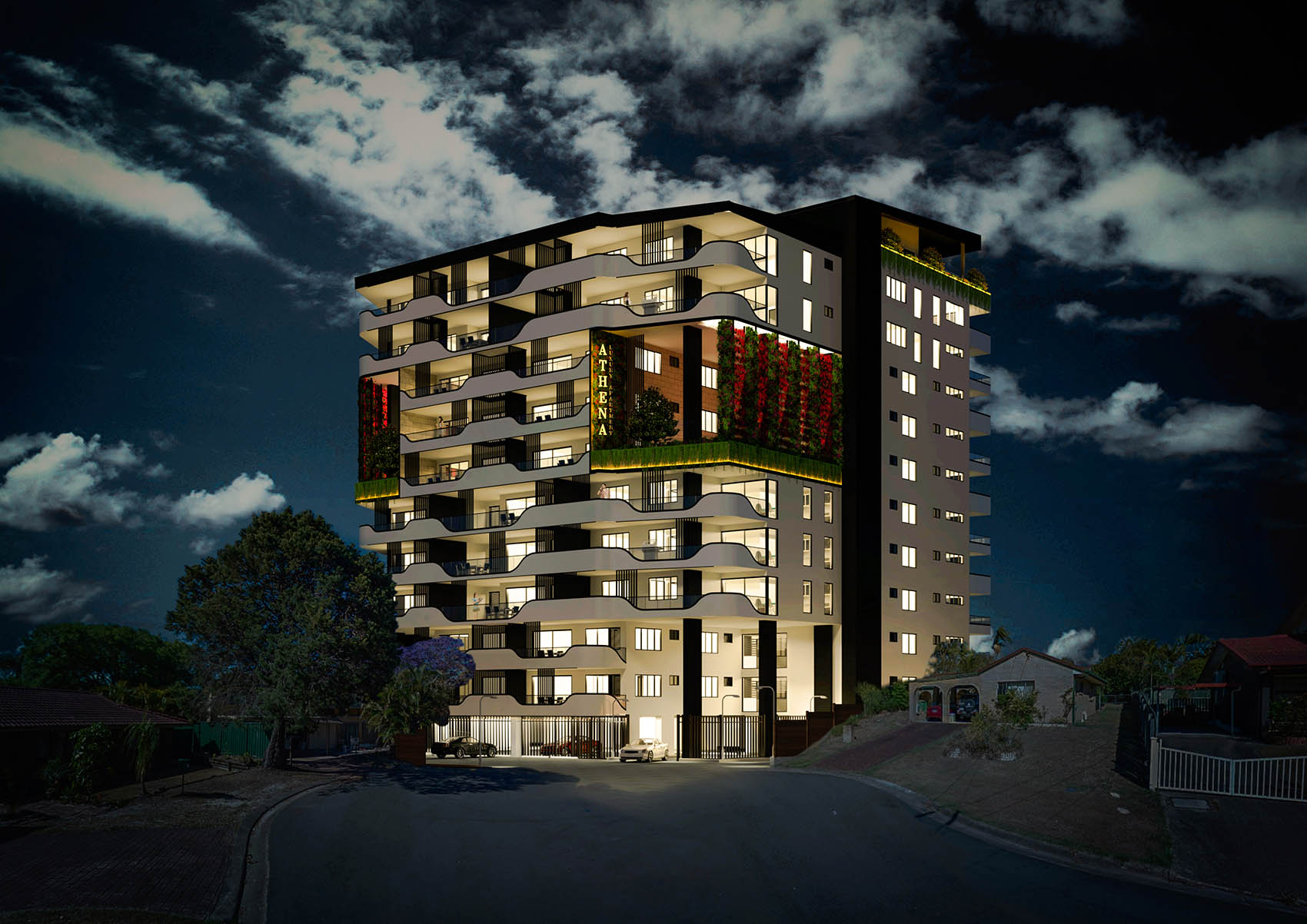 7-10 ATHENA GROVE, SPRINGWOOD, QLD 4127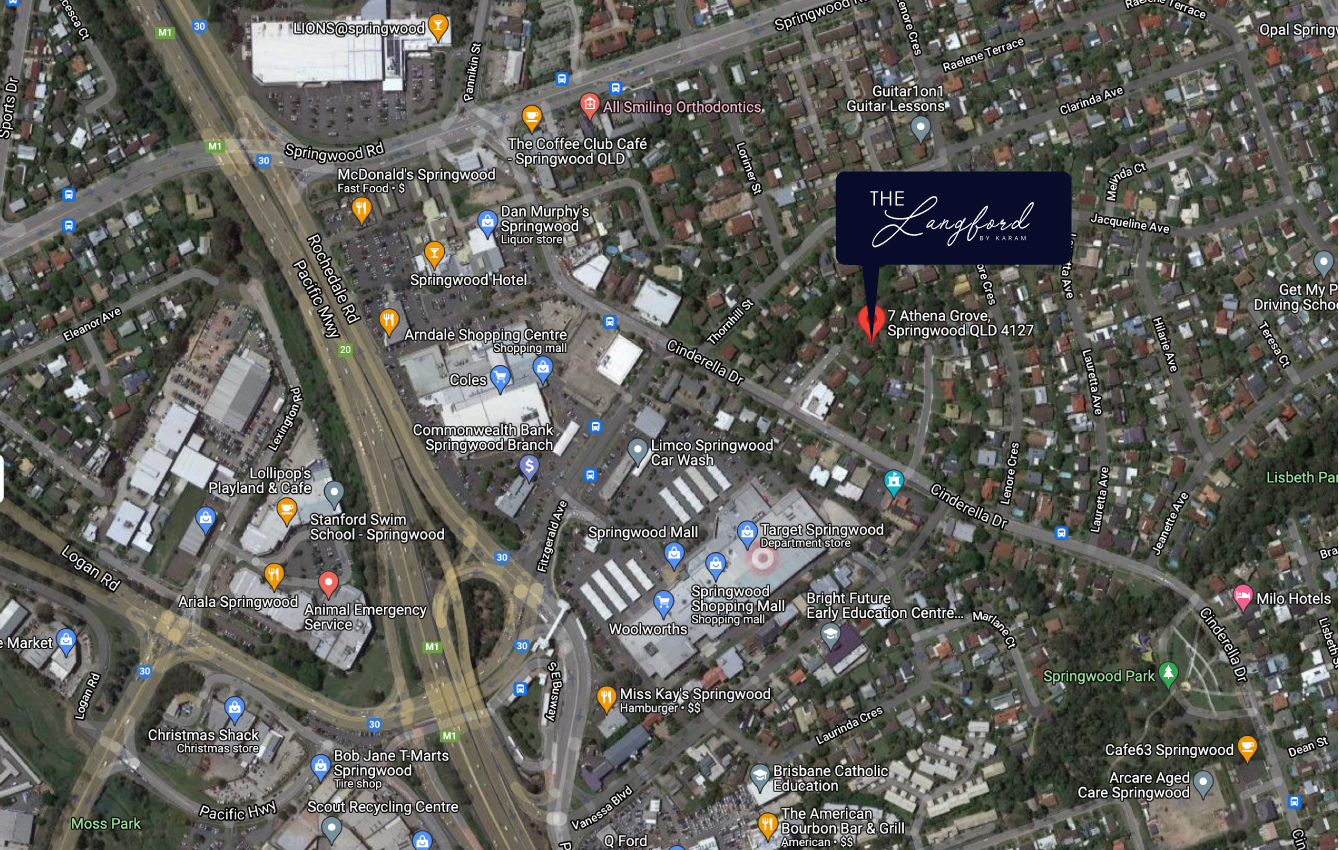 Location
Springwood and its surrounding suburbs host a number of highly regarded public and private schools, including Calvary Christian College and Springwood Central State School. Goodstart Early Learning Daisy Hill, along with a number of other kindergarten and childcare facilities are conveniently located within the vicinity of the major school and shopping districts. Similarly, travel to The University of Queensland is only a short 25-minute journey, while the Loganlea campus of TAFE QLD is also a similarly close 13 minutes.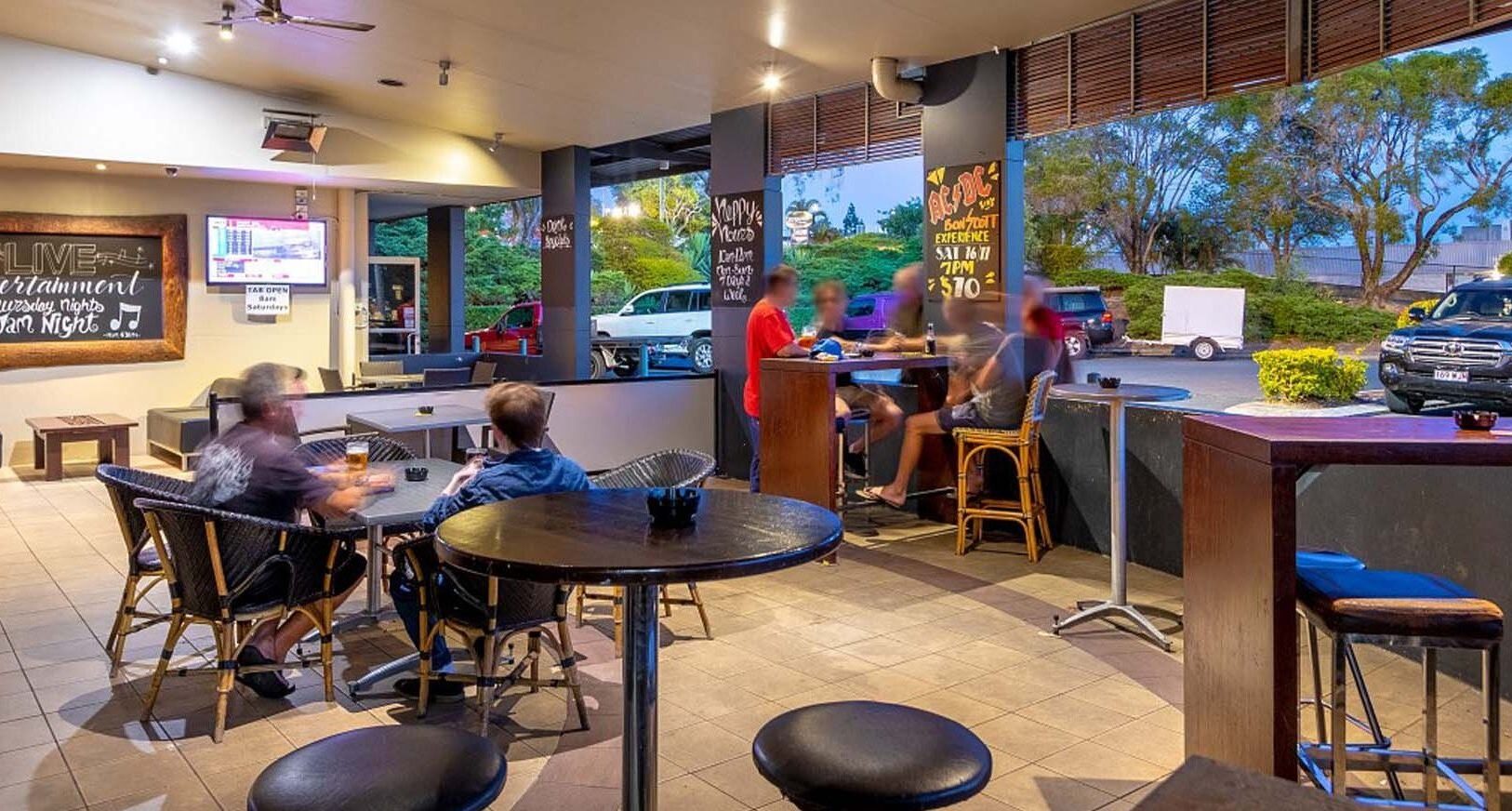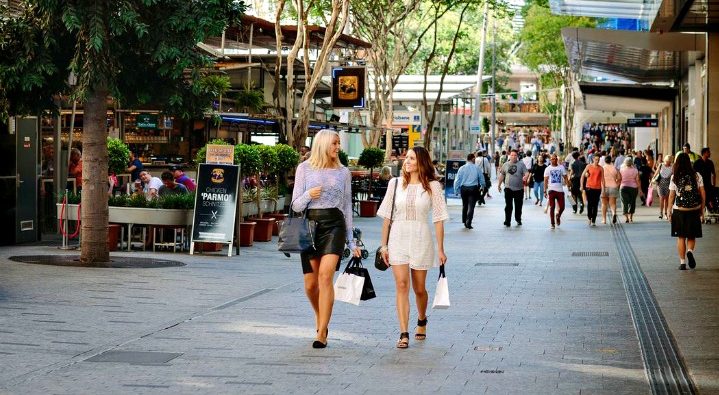 DISCLAIMER - This website has been prepared by Karam Boutique Residential for advertising and general information only. Karam Boutique Residential does not guarantee, warrant or represent that the information contained on this website is correct. Any interested parties should undertake their own enquiries as to the accuracy of the information. Karam Boutique Residential excludes unequivocally all inferred or implied terms, conditions and warranties arising out of this website and excludes liability for loss and damage arising there from.
Prices or List of Finishes displayed on the website are current at the time of issue, but may change at any time and are subject to availability. Information contained on the website should not be relied upon and you should make your own enquires and seek legal advice with respect to any unit apartment on the website or the information about the project development contained on the website.